Model Railway Millionaire
Train game for model railroad fun, now with with economy simulation. Construct functional and highly detailed toy train layouts on your mobile or computer.
Compose your own Wonder World of lovely model engines, waggons, buildings, vegetations and more!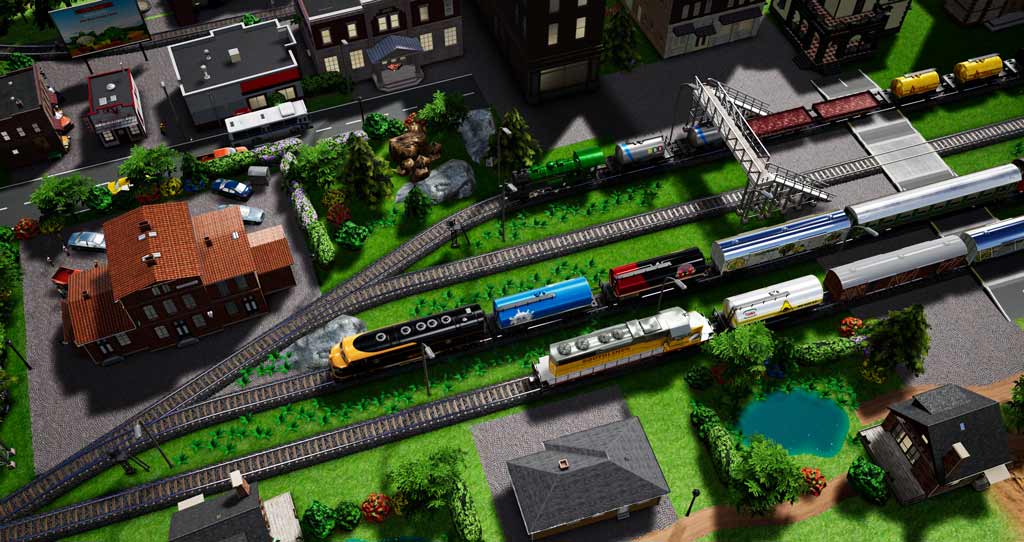 Alice explains you how easy is to start!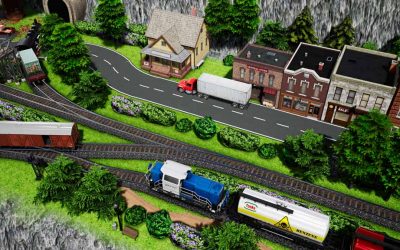 Here is how I created the scenery seen on the image. As first, place a single track on the ground: Then, add some switches and track continuations (see https://www.modelrailwayeasily.com/track-building/simple-turnout/ for details about how to do it): After that, add...